A Seva Retreat to Share Love & Joy with the Orphans of Tashirat
Kundalini Yoga, Music & Service Retreat
with Jai-Jagdeesh, Avtar Khalsa, Sat Kartar and Ravi Inder
Tepoztlán, Mexico
November 18-24
You can go on vacation anywhere… 
But, sometimes an opportunity comes along to take a trip that will nourish every facet of your self and make a huge impact on the lives of others.
This is one of those trips.
Jai-Jagdeesh and her family, Sat Kartar, Ravi Inder, and Avtar, are hosting a one-of-kind, family led seva retreat in Tepoztlán to support the orphans of Tashirat in partnership with Sat Nam Foundation.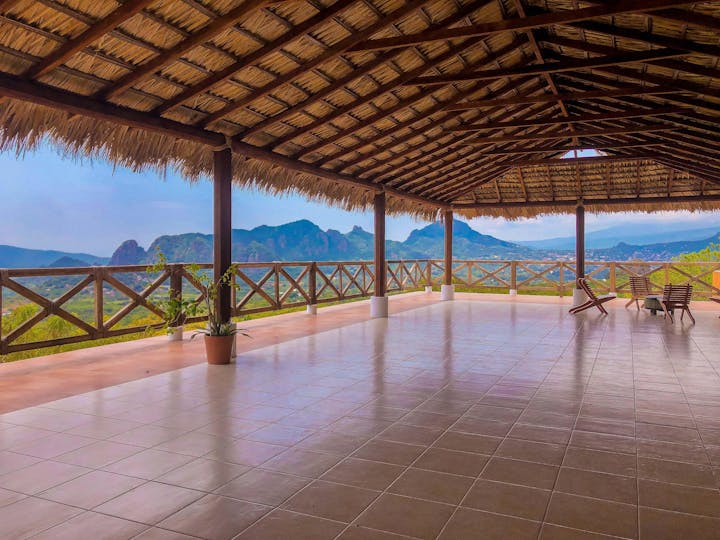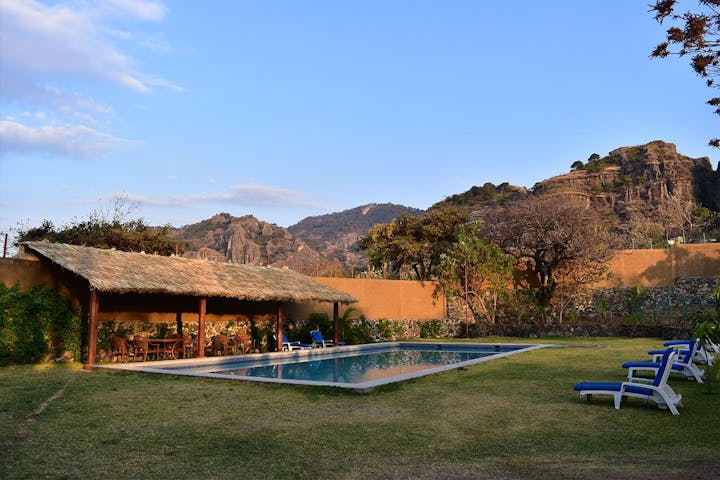 Each of them has planned to share their special passions with you and the children.
Sat Kartar will be the master of fun, dance and celebration.
Jai-Jagdeesh will share music and practices of self care.
Ravi Inder will share her passion for gardening in the greenhouses and lead a hands on workshop with kids and participants in healthy cooking. 
 Avtar will lead group and individual numerology workshops and guide the group into an experience of deep relaxation.
Each day, we will practice Kundalini Yoga, chant mantra, integrate with the children, relax by the pool, eat healthy Mexican food, and explore the beautiful town of Tepoztlán.
Tashirat is adjacent to the Amatista Retreat Center, where participants will be staying. It is a beautiful, modern property built to support Tashirat with 100% of its revenue. It has beautiful rooms, a swimming pool, open-air palapas and dining room. The retreat center can organize transportation to and from the airport in Mexico City.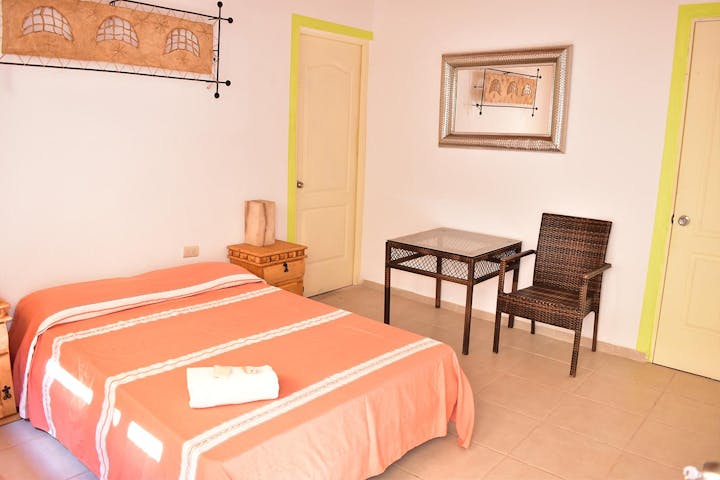 About Tashirat Orphanage
Located in the Sacred mountains of Tepoztlán, Mexico, Tashirat is an orphanage whose children have been rejected by the traditional adoption system due to disability or deformity.  Tashirat is dedicated to providing children with a healthy, loving home and a brighter future.  Children practice yoga daily together, eat a plant-based diet, attend Montessori school, speak English and Spanish, and play in the heart of nature.
We look forward to joining you the magical mountains of Tepoztlán. The Sat Nam Foundation team will be on site at the retreat.  Michael DeNicola will be co-hosting this retreat.  Michael is living in Tepoztlán now and will be supporting this retreat. He is able to answer any of your questions in regards to travel, accomodation, service, etc.
Please contact him directly: michael@satnamfoundation.org
More Info: www.satnamfoundation.org/tashirat
Sat Nam!